This job listing has expired and may no longer be relevant!
Lead Educator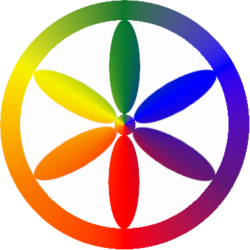 Job Description
What We Are Looking For:
We are looking for a dedicated and experienced educator who will help us develop the foundation and the future of our online courses. You will work side by side with the engineering team to build workflows and define use cases to optimize students' learning experience.
What You Will Do:
• Establish, standardize, maintain, and improve curriculum criteria
• Develop general and individualized lesson plans
• Develop formative and summative assessments
• Establish support structure for students
• Implement innovative, research-backed, and comprehensive teaching practices
• Create guidelines for forming, cultivating, and maintaining an online learning community
• Translate the aforementioned bullet points into user stories for engineers
• Define learning material requirements
• Establish guidelines and requirements for future education-related research
• Manage and train future educators
Who You Are:
Qualifications
• Bachelor's degree in teaching
• In-depth knowledge of teaching methods
• Solid understanding of neuroscience and behavioral science concerning learning, teaching, and growth
• A minimum of 2 year of teaching
• Excellent written, verbal, interpersonal, and presentation skills
Desired Qualifications
• Master's degree in education
• Experience in online teaching
• A minimum of 5 year of teaching
• Experience in management and educational research
You Will Be A Great Fit If You:
• Fully subscribe to what the team stands for
• You are always open to new challenges
• A quick and independent learn
Compensation: Equity-based
Send an email to bonia@mlomh.com